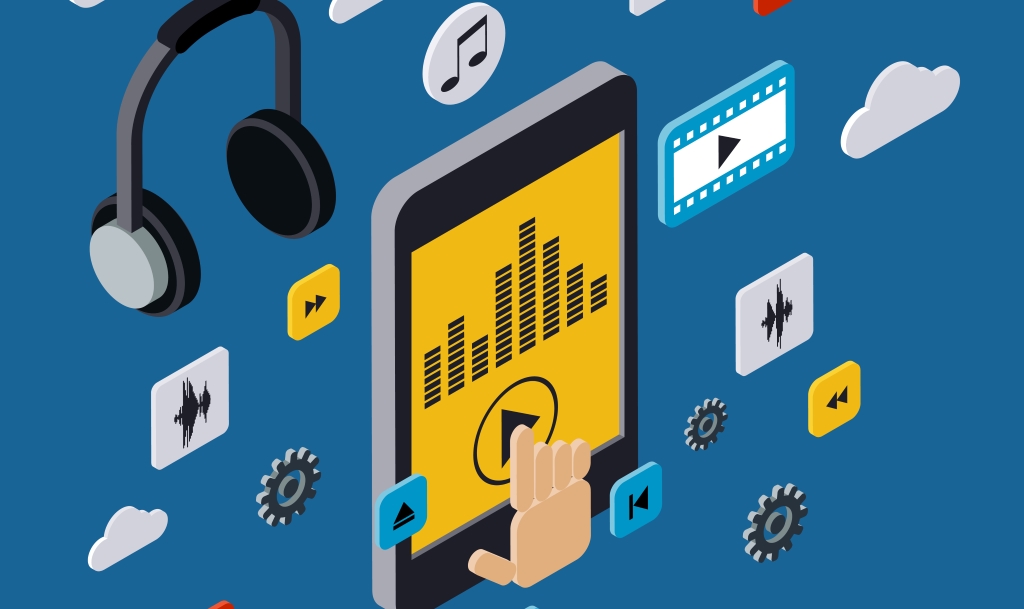 ---
A Multilingual Sightseeing System consists of four elements:
An original, entertaining script
Recordings of the spoken script in all necessary languages.
Hardware consisting of a device that is able to broadcast multiple audio sources simultaneous via earphones at the right time/location.
Software to create one or multiple routes and to trigger the correct audio fragments at the appropriate times..
At the request of the customer we are able to provide all of these elements.
---